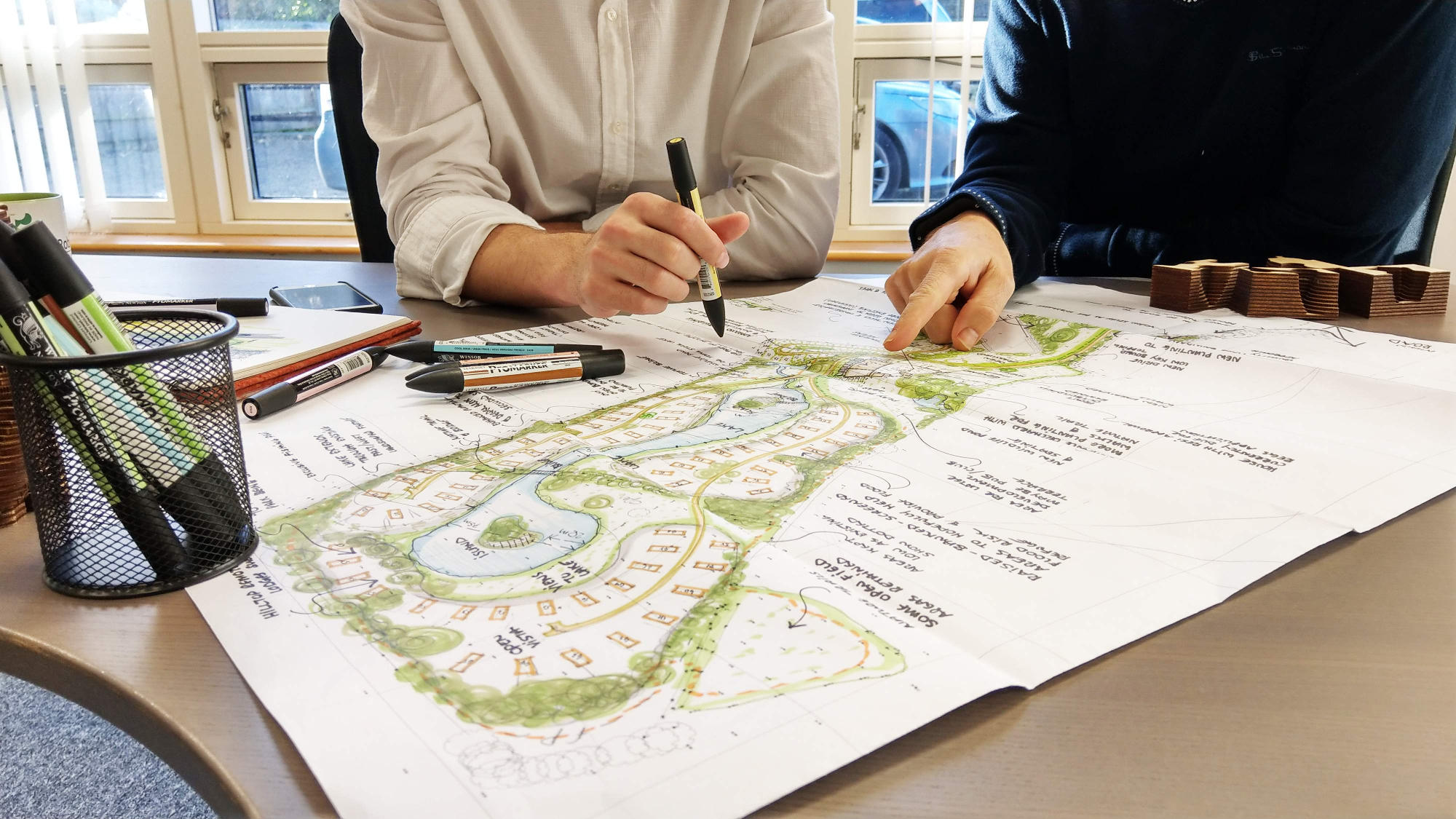 For candidates seeking a new challenge, there is a great opportunity for both an improving and an experienced Architectural Technologist / Technician to join our team based in Little Plumstead, just east of Norwich to expand and help with our ever-growing workload.
We would like to hear from anyone who has enthusiasm, passion and a keen interest in working across a range of stages from feasibility, right through to completion on site. If you have a technical background and are keen to broaden or maintain a wide-ranging portfolio of work across a variety of sectors, then please apply to join our successful team.
Key responsibilities
Carry out and produce measured surveys, initial appraisal schemes, concept layouts and final planning layouts.
Work efficiently to meet deadlines, whilst collaboratively working alongside team members and external consultants.
Produce technical and working drawings using AutoCAD.
Be familiar with both the Planning and Building Regulations system to prepare packages and make submissions.
Produce specifications and schedules of works, with full use of the NBS system.
Produce and issue tender packages.
Carry out Contract Administration role on site, using the full JCT suite of documents.
An understanding of the CDM Regulations 2015.
Essential requirements:
Previous experience working on architectural design projects.
Experience working on Planning and Building Regulation drawings.
Ability to use AutoCAD and preferably a knowledge of using SketchUp, Photoshop etc.
Good attention to detail with an ability to stay calm under pressure.
Ability to manage multiple projects at the same time.
A professional outlook and the ability to represent the practice externally to clients and referrers.
Whilst based in Norfolk, projects are located countrywide and the candidate will be expected to travel to and from sites as and when required. Whilst the position is predominantly office-based, under the current circumstances some home working is acceptable.
Salary negotiable with benefits package.