Construction progressing well at Mercedes Truck and Van Centre, Witham
Following a recent site visit, it was great to see good progress on the continued development and construction of the new Mercedes Truck and Van Centre in Witham, Essex. We have been working closely with Davyln Construction for Motus Group (UK) and as the pictures show, the structure is really starting to take shape.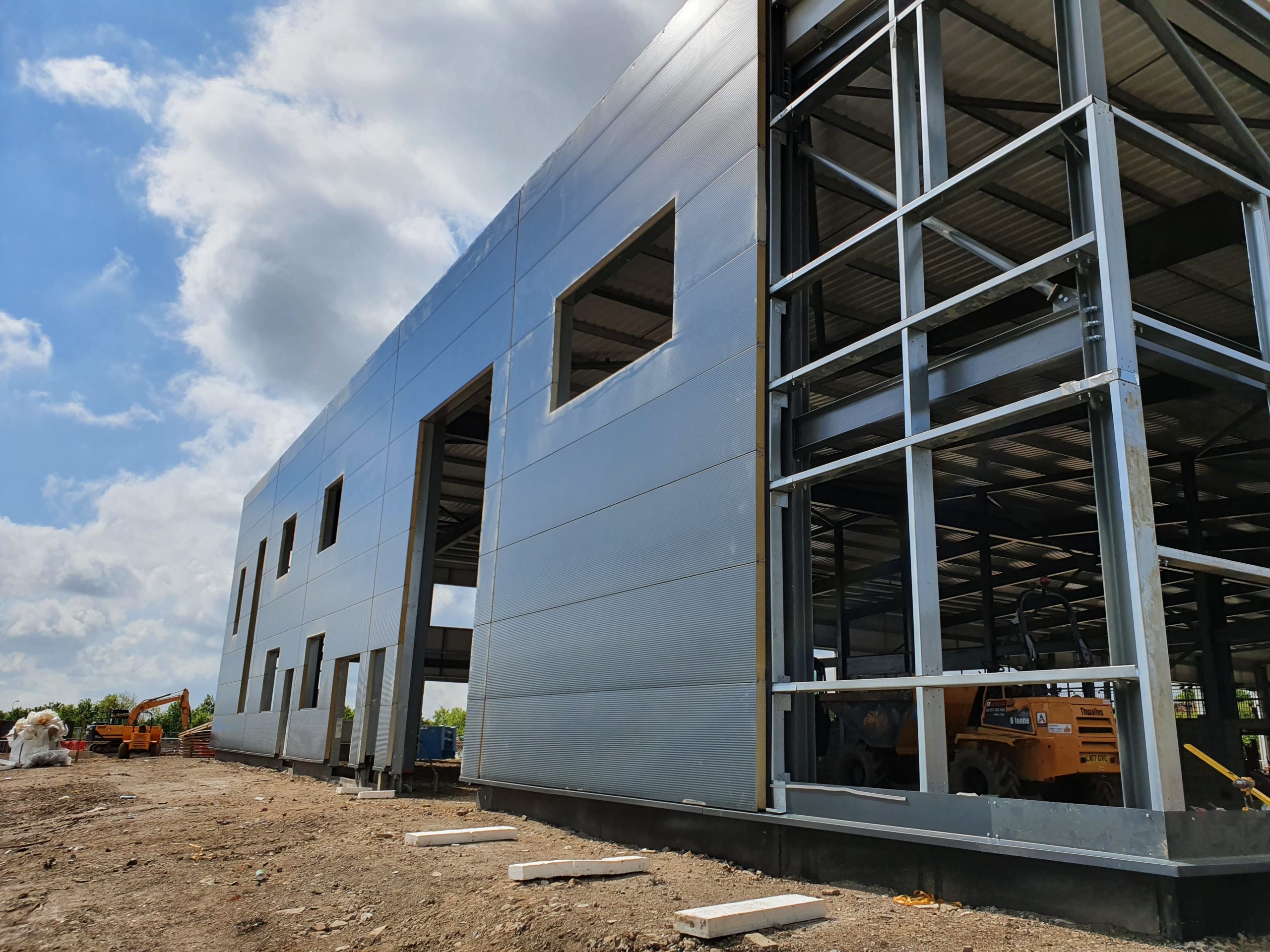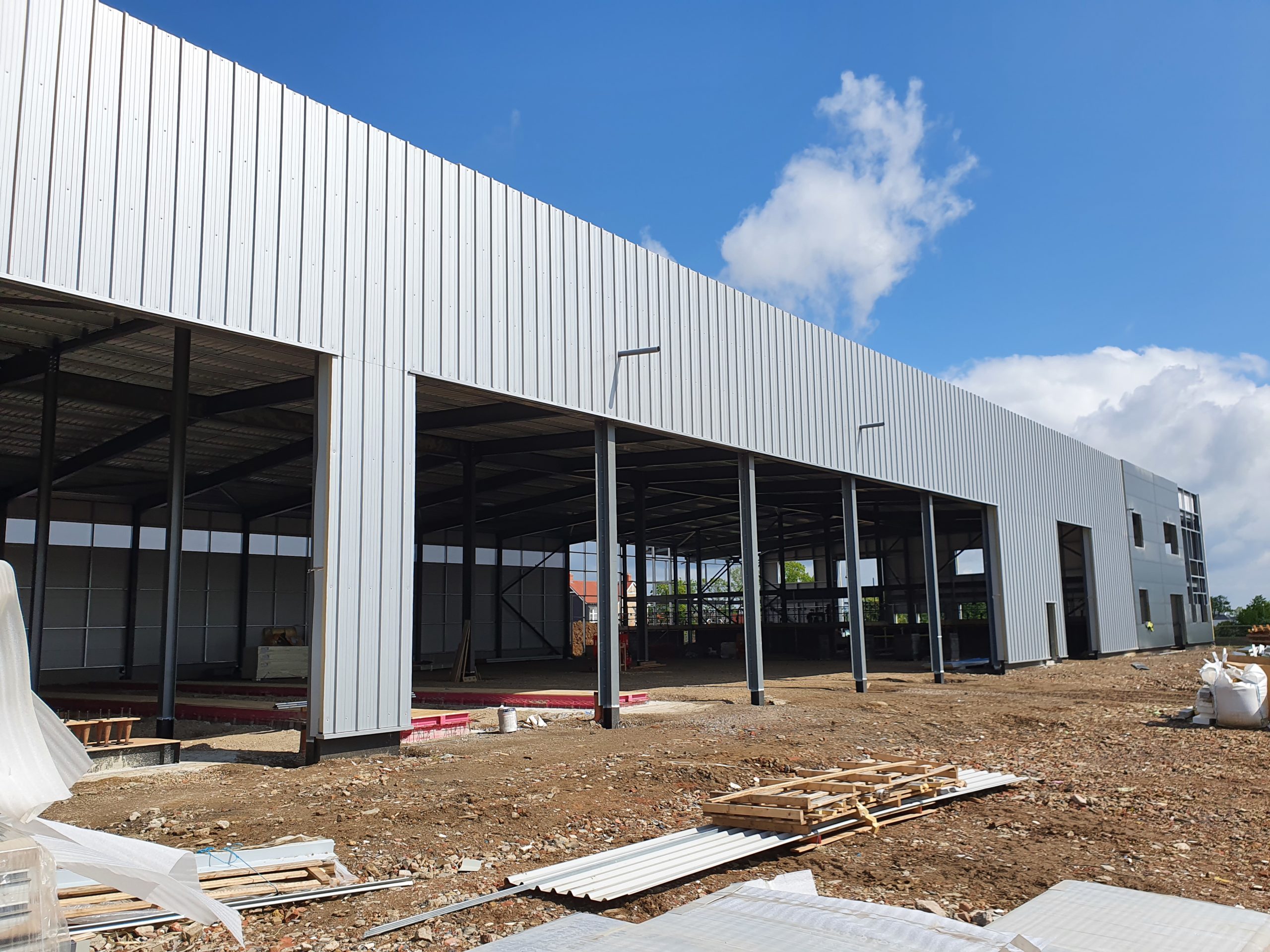 The client's brief focused on providing a design that offered a multi-purpose building to incorporate workshops, sales/retail, and ancillary offices, designed to cater for both van and truck operations within the same building. In addition, it was critical the scheme responded to the local authority's policy of high-end design criteria for a building situated at a prominent gateway location. Therefore, by incorporating quality, high-standard materials, and a striking design feature, the building is beginning to bring that concept to life that delivers the corporate expectations of an eminent, multi-national, global brand with a reputation for distinction and excellence.