Paul Robinson Partnership, a long-established Chartered Architects practice, comprising a diverse and skilled team of architects, architectural technologists, building conservationists, and interior designers is reflecting on an incredible 45 years in business.
Founded back in October 1974, by Paul Robinson and Len Gooch, the then Gorleston based Practice quickly attracted a loyal customer base thanks to their ever-growing reputation for robust and cost-effective design services. The Practice quickly saw expansion to new premises on King Street, Great Yarmouth and welcomed seasoned architect Peter Dean as a third partner, Peter bringing with him a wealth of experience and RIBA accreditation. With business going well and the order book filled with National clients – an opportunity arose to relocate the team to the Vicarage next to St Nicholas church, in Gt Yarmouth (Image Below).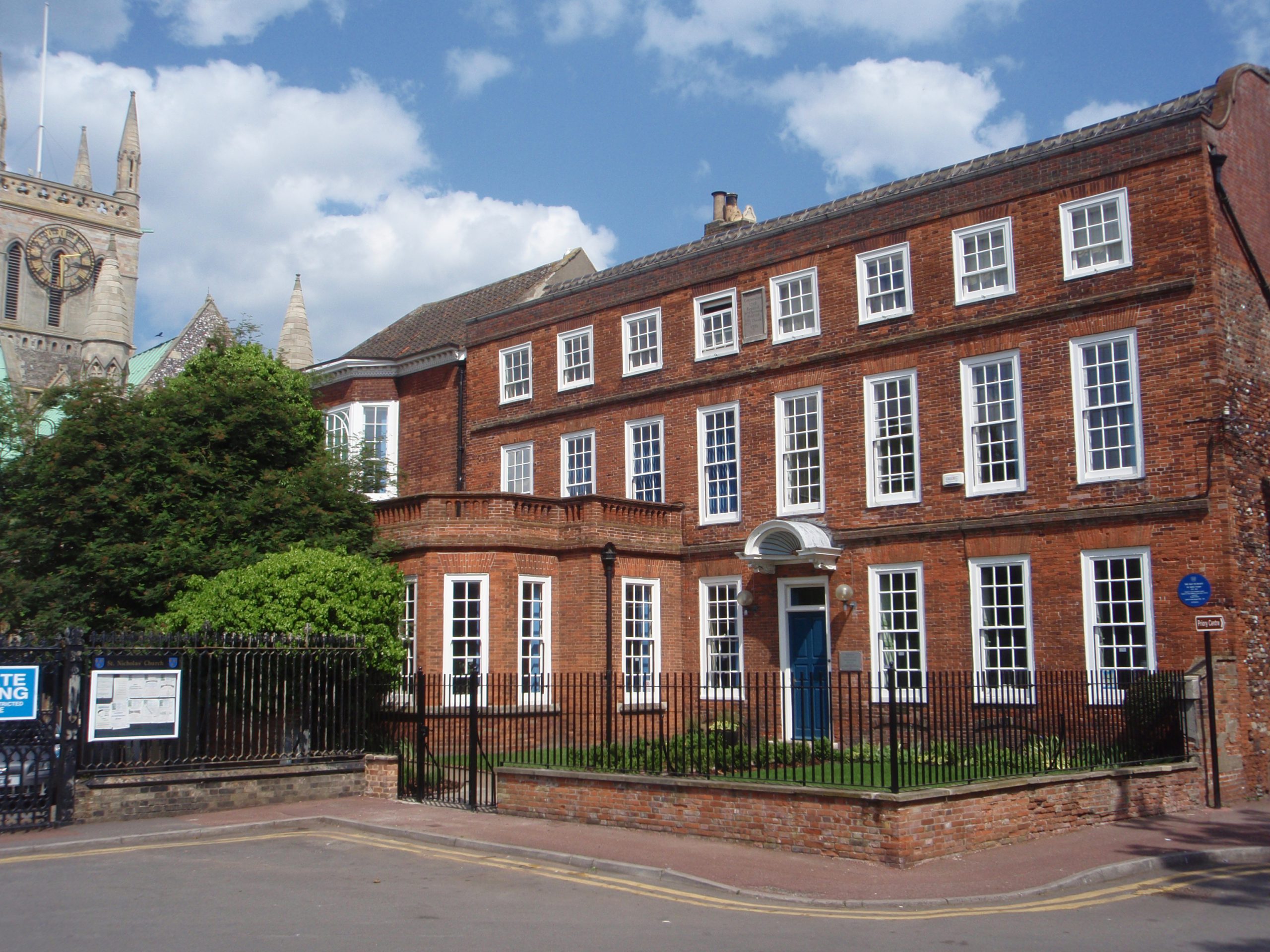 The expansion continued with the addition of a fourth partner, Maynard Grout, who joined in 1988, adding to the Practice's technical skills and National and International client base. Reflecting on his time as Partner, Maynard said;
"I've always pushed the Practice towards functional designs, and I am proud of our reputation."
In 1998, the Practice was sadly rocked by tragedy with the untimely death of its partner Peter Dean in a road traffic accident. His high standards of professionalism and ethics, from which the company's reputation is built upon, is still reflected in the Practice today. In 2003 and 2008 respectively, founders Paul Robinson and Len Gooch enjoyed their much-deserved retirements, paving the way for a new chapter with Simon Nicholas and Bruce Hart becoming Partners shortly after. Simon Nicholas joined the Practice as a junior architectural technician in 1981 (Image Below) and Bruce Hart as a senior architectural technician in 1988.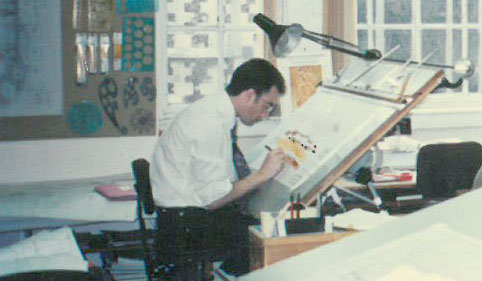 Both have worked their way through the ranks and remain Partners in the Practice to this day, with Simon credited as the longest-serving member of Paul Robinson Partnership having clocked up a very respectable 38 years' service to date. Reflecting on his time so far at Paul Robinson Partnership, Simon Nicholas said;
"It is such a privilege to witness the incredible journey Paul Robinson Partnership has been on throughout the years. Architectural trends and markets have always influenced the business, but we have continued to deliver a range of stunning and award-winning designs for our clients throughout our 45 years."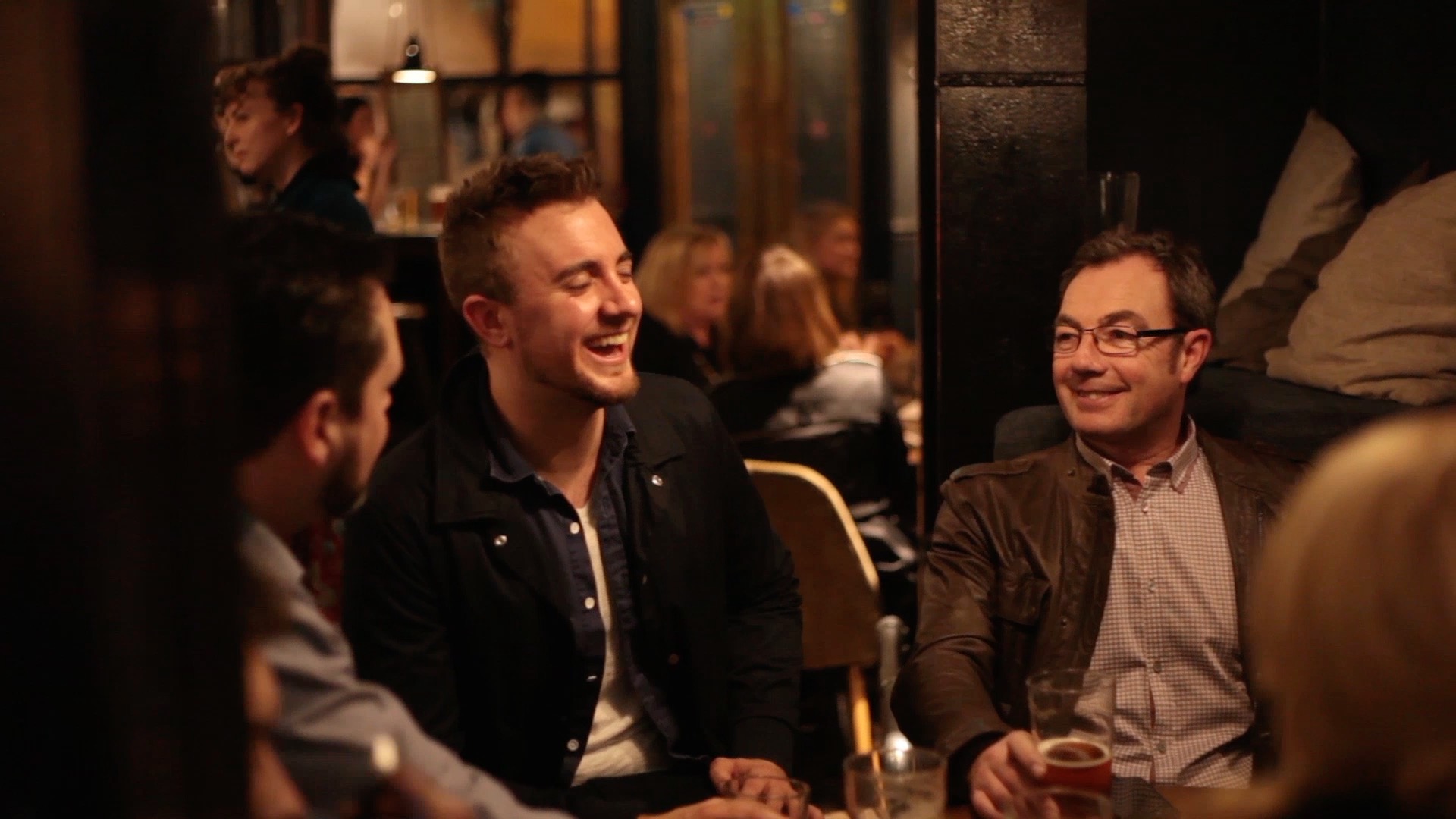 In 2013, Maynard Grout stepped down, although still has an active involvement from time to time, assisting with specific surveying projects. The Practice continues to have a diverse team, varying in skills and experience, led by a supporting management team which includes Steve Lucas, Craig Liversidge and Andrew Smith, who himself has accumulated an impressive 23 years at the Practice. Within his role of Building Conservation Manager, Andrew has honed his skills and expertise in the building conservation field, providing consultancy as standalone or as part of an overall service.
Following the consolidation of the Great Yarmouth and Norwich offices, after more than 40 years in Great Yarmouth, in 2017 the team moved to a new home at Octagon Business Park, Little Plumstead, Norwich.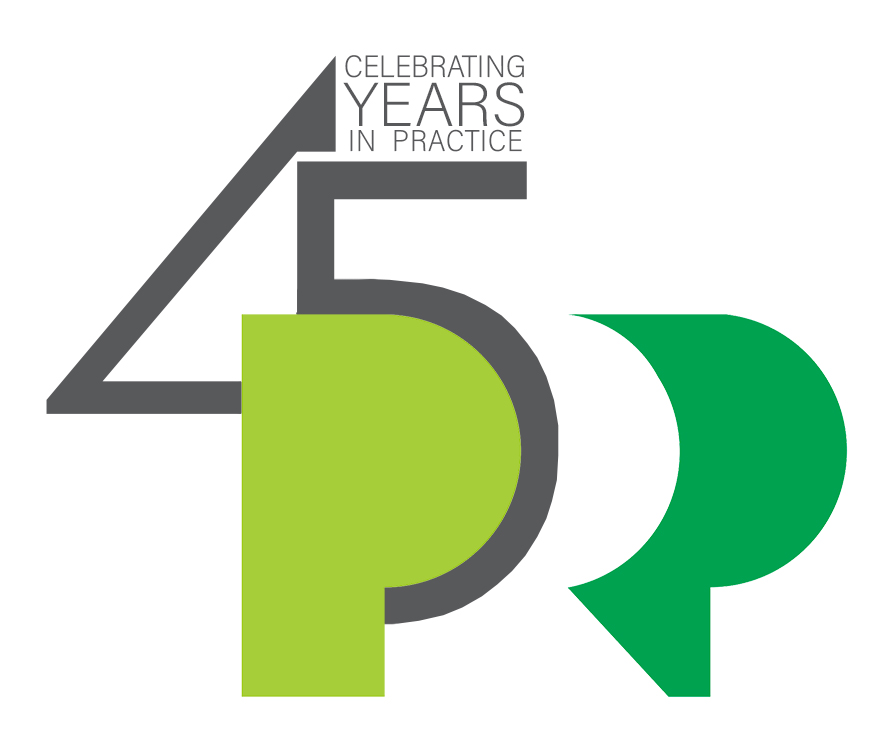 Since its inception in 1974, Paul Robinson Partnership has completed circa 10,000 projects and worked with a diverse range of clients across multiple sectors. Paul Robinson Partnership looks forward to many more successful years delivering design solutions which embody its clients' visions.