Paul Robinson Partnership is the lead project designer for a major new project at Kelling Heath Holiday Park for Blue Sky Leisure.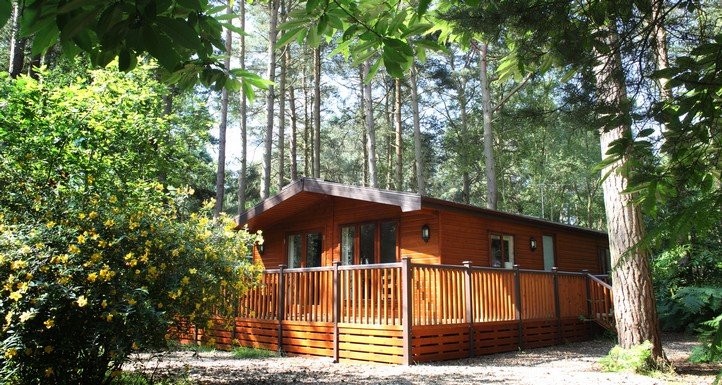 Set amongst 300 acres of mature woodland and rare open heathland in an area of outstanding natural beauty and perfectly positioned close to the stunning North Norfolk coastline at Weybourne, the park is renowned for its ecological and natural environmental credentials. The miles of woodland and heathland trails, ideal for extensive walking and cycling and an abundance of wildlife, including captive red squirrels, part of a breeding programme, bats and the Silver-Studded Blue Butterfly make it a superb holiday destination to relax and unwind. Recognising the significant role our staff and back-of-house operations play in delivering quality services to our holiday homeowners and guests and asking our staff what would aid them best in delivering this, the project will see a significant investment in a new Estates building for our Housekeeping, Maintenance and Countryside teams. This will include a new Staff Welfare Hub, offices and a purpose-built staff training room, dedicated housekeeping store, maintenance store and enhancements to the maintenance yard. Reducing the impact on its surroundings is something the entire Kelling Heath team is committed to, carbon reduction measures such as the installation of electric vehicle storage and charging stations and solar panels for renewable energy have been integrated into the design.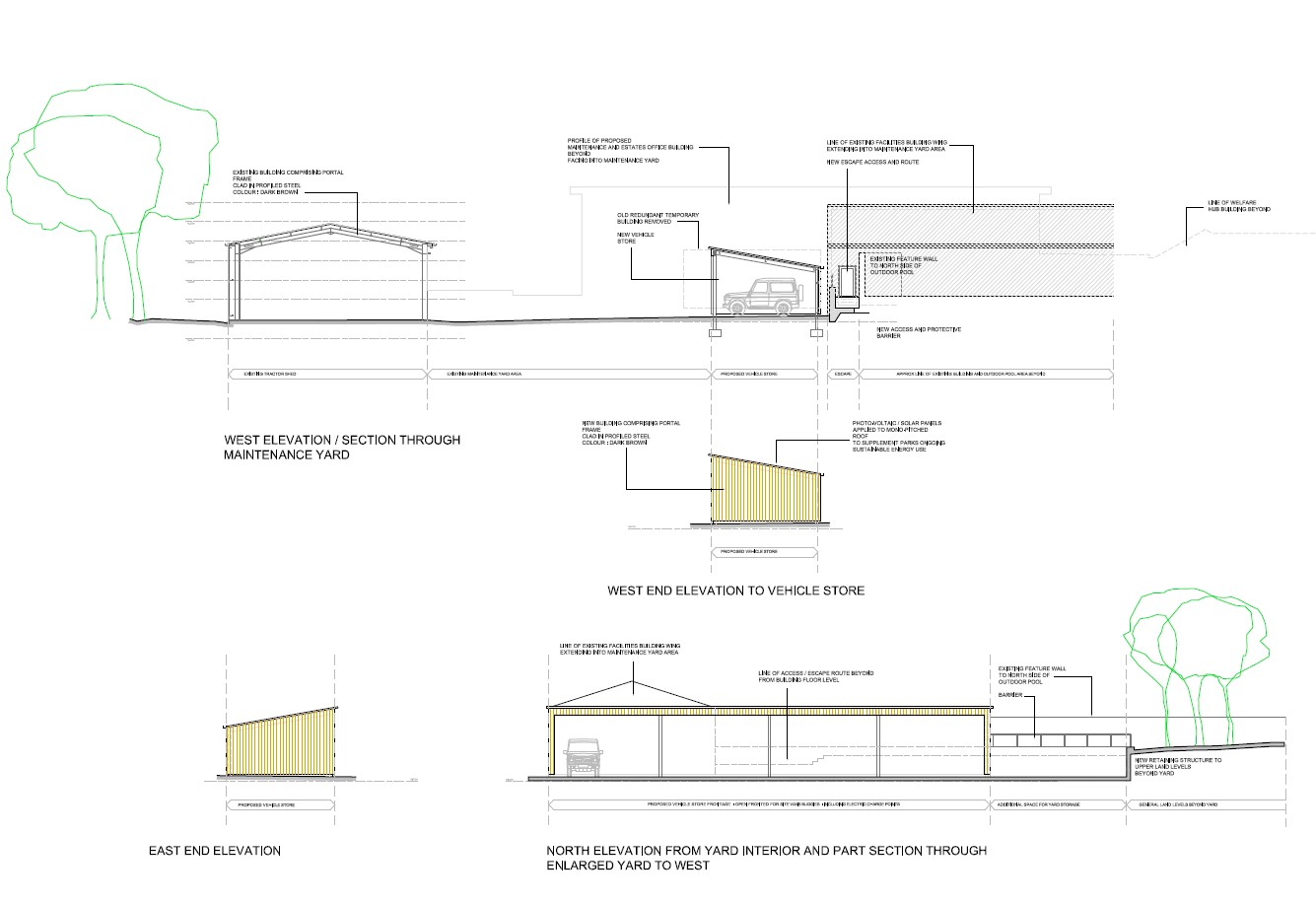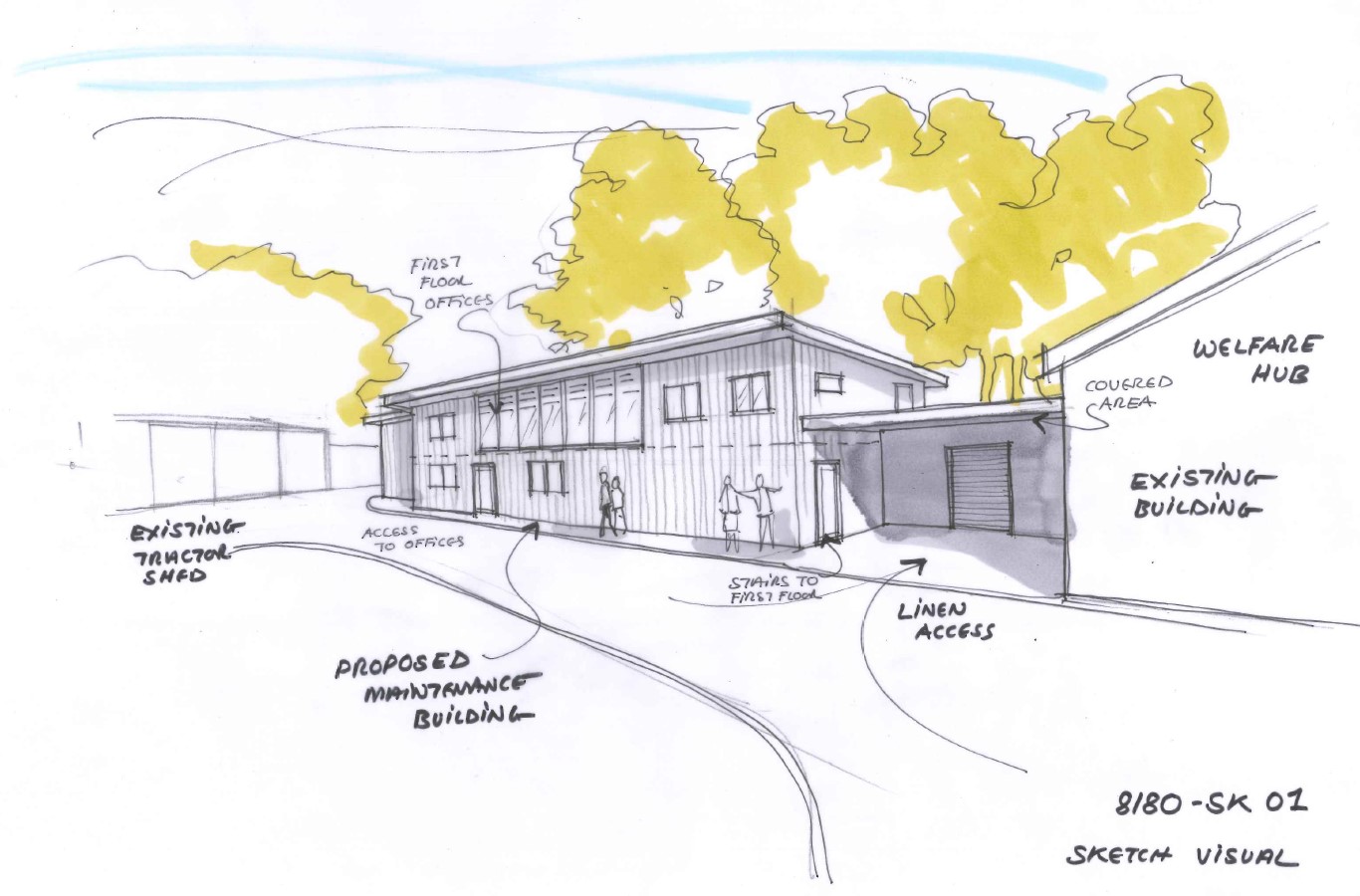 By optimising back-of-house and providing a centralised and cohesive operations centre we hope to futureproof the park in line with our strategic plan and long-term aspirations. Additionally, as part of the investment for 2022, there will be enhancements to the existing Holiday Home Sales and Owner' Services offices, including a new internal fit-out and interior design. This project is informed by a design approach that favours retaining the qualities, character, and charm of the much-loved landscape, reducing operational carbon and aligning this to the Company's sound environmental credentials.